Unique concepts
Why not a standard solution? Why this effort? Because it costs you less if we customize a system for you, than if you change your processes to suit a system. Your reliance on a flexible and long-running solution for everyday use is the basis for an efficient, effective, fail-safe operation - and thus for successful business.
That is why we place so much emphasis on a thorough consultation. We are interested in the details of your situation and advise you honestly, openly and with enthusiasm. The commitment and expertise of our staff sometimes even makes it possible for the total solution to be less expensive than originally planned. We do not rejoice in secret if our customers buy equipment which is too extensive for their needs. Because there are two things that never come back: Yesterday – and a dissatisfied customer.
We want you to be successful in the long term.
To achieve this, we try our best every day.
Our ingenuity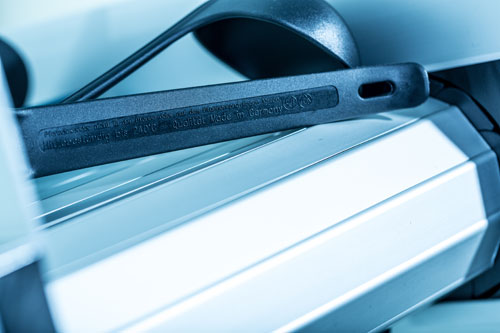 reflects the demands of our customers. M-Fördersysteme develops solutions for material flow in businesses. Solutions - this means that each request requires a new and different use of our products and components.
We have no standard response. Instead, we offer tailor-made planning, precise implementation and thoughtful design.
Our products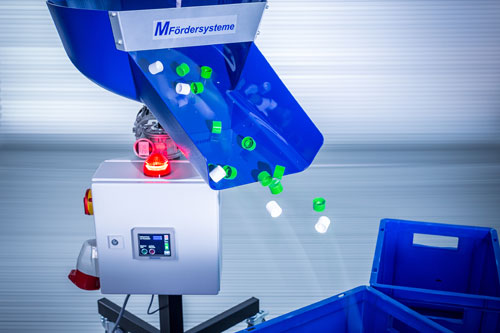 reflect the highest technical standards. M-Fördersysteme stands for advanced, innovative technology made in Germany. Conveyor belts, separating systems, depot stations or rotary distributors: our machines are equipped for all applications. We are absolutely committed to quality and manufacture high-precision, durable products from the best available materials.